RHEOLOGY TESTING AT FLUID DYNAMICS (908) 200-5823
Copyright 2021. Fluid Dynamics, Inc. All rights reserved.

Some of our project activities are listed below.
Contract Testing

Rheology Research
next generation product prototypes,

alternative raw materials,

new form and function,

product improvements
Rheology Test Methods Development

Custom Rheology Testing Instrumentation

QC Rheology/Consistency Test Methods and SOPs

Competitive Product Rheology Studies

Materials Characterizations (Rheology)

Sensory Rheology Data Analysis and Modeling

Custom Data Acquisition Software

Powder Testing




e-mail now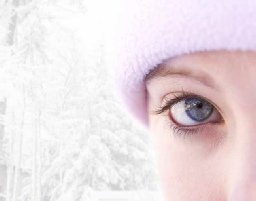 At Fluid Dynamics, the rheology of complex fluids is our specialty with an emphasis on soft solids. Soft solids are the most difficult to test, due to various experimental errors that can occur with slip being the most cumbersome. Our primary concern is with the development of appropriate rheology test methods for both R&D and QC manufacturing locations. We look for the right tools to do the job.
If you need assistance with test method development, contact us at your convenience to discuss your particular interests.
Having a problem with powder flow? Let us show you the technology that we are developing to address this difficult subject.
Let our rheology testing laboratory in NJ go to work for you.